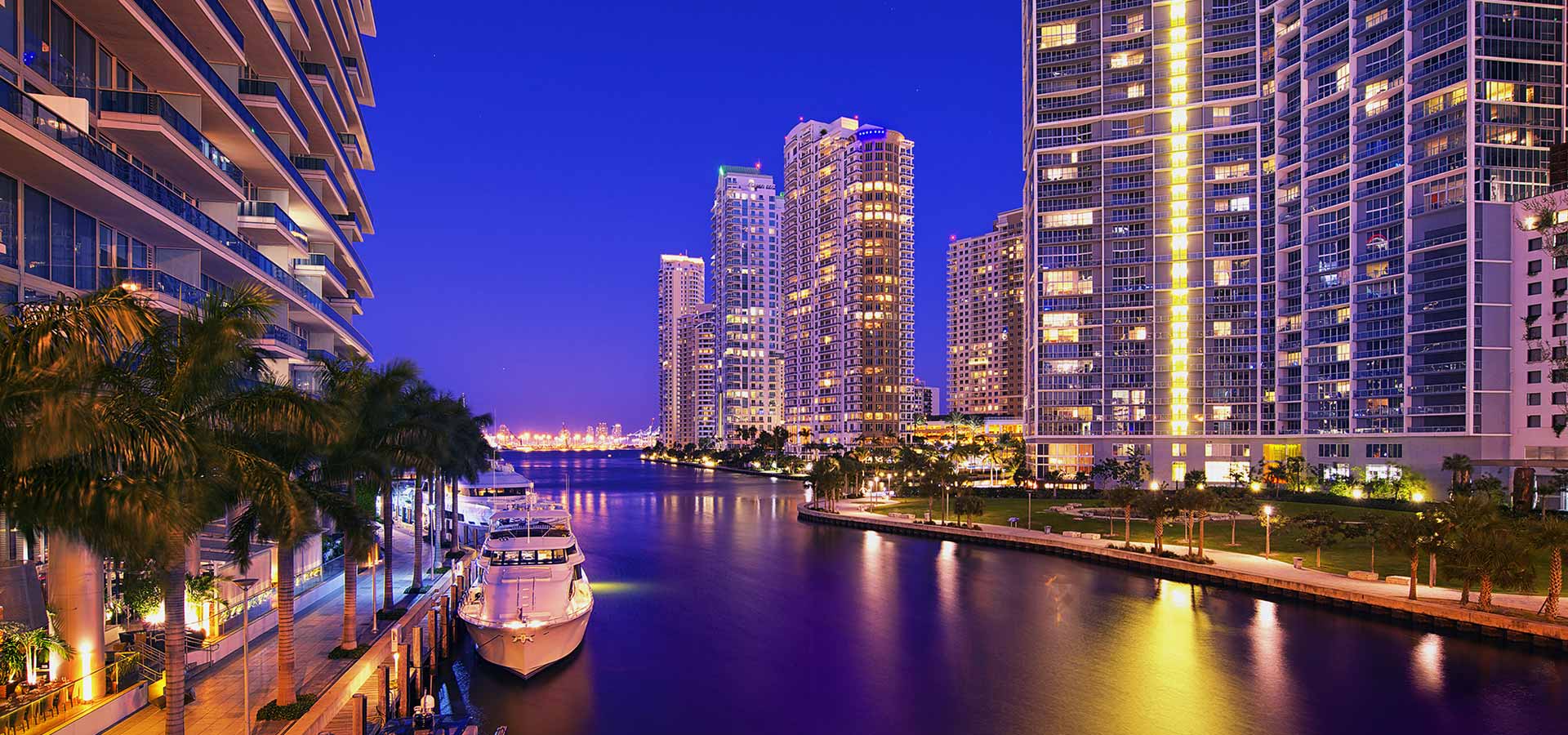 Experience matters.......
Bolton Investigations, Inc. is the oldest, largest, and most experienced Private Investigative Agency in Coral Gables/Miami Florida. We are a full-service agency serving the private sector and legal community since 1990.
Shore Excursion Accidents
Renowned Miami Private Investigator
David Bolton
regularly provides expert commentary to major news outlets in the United States and around the world. His professional insights and high-profile cases have been featured on: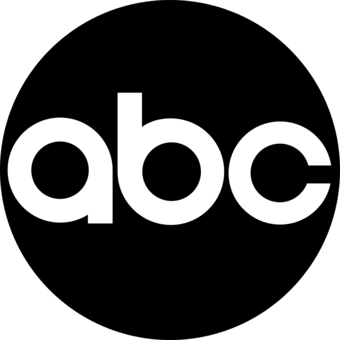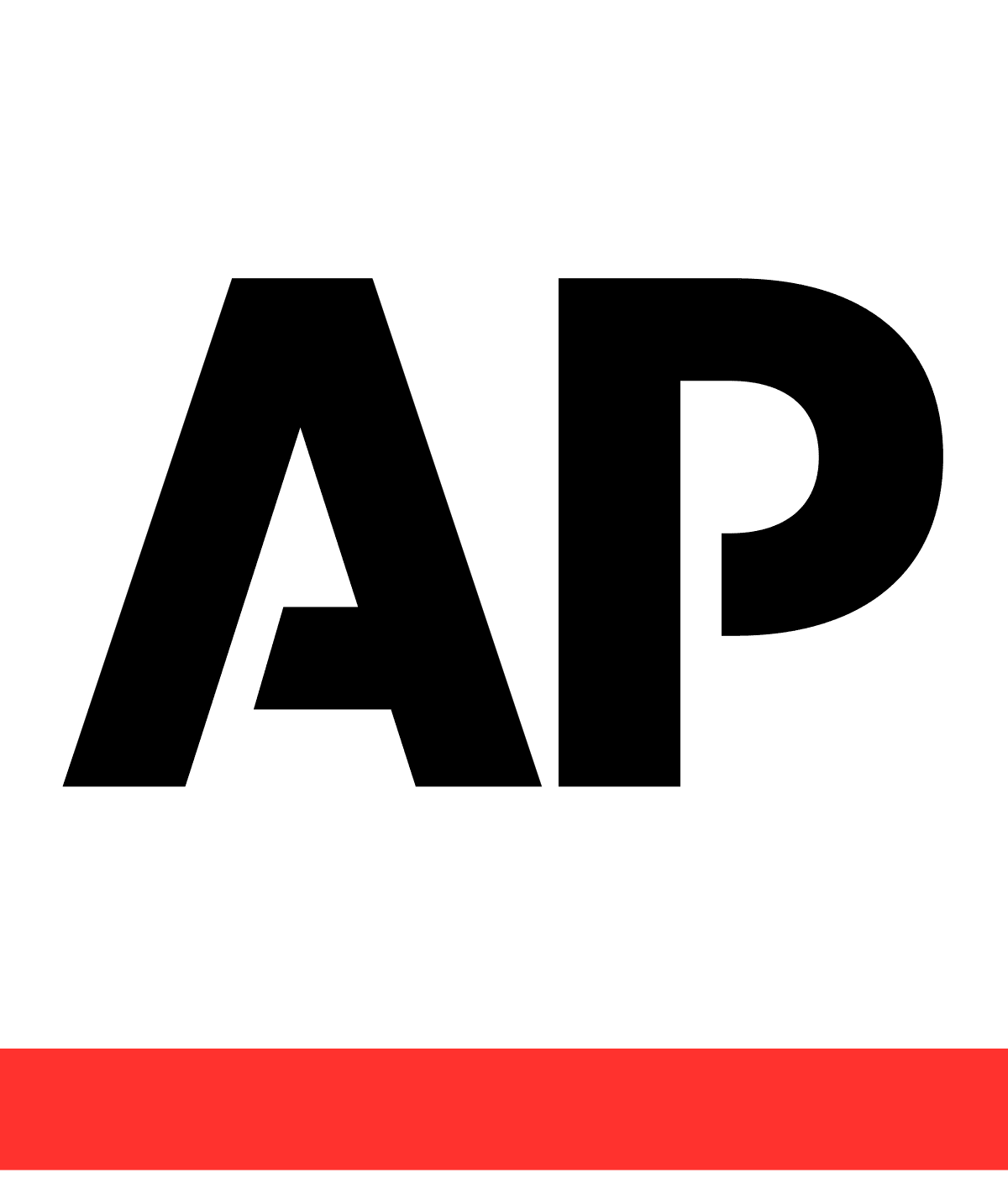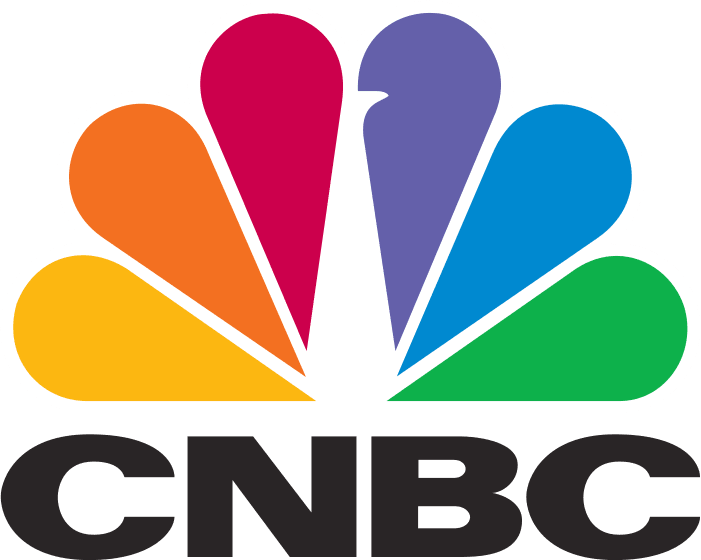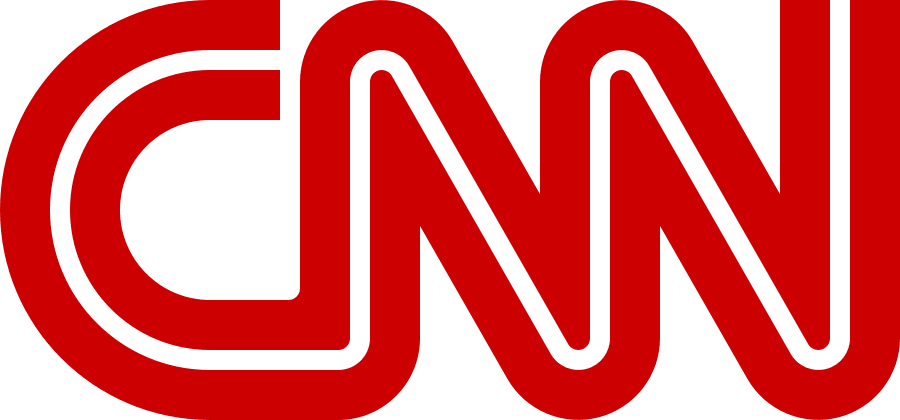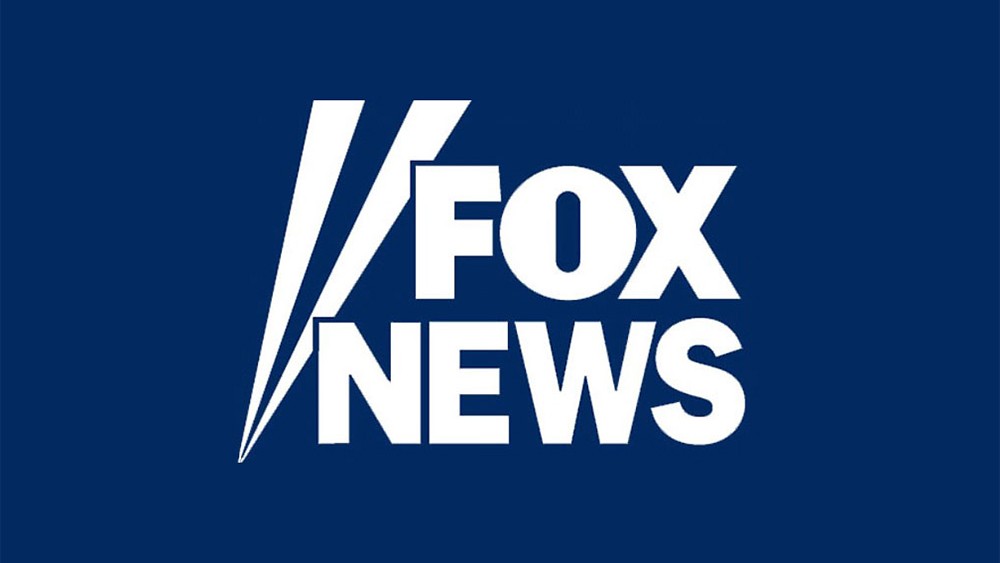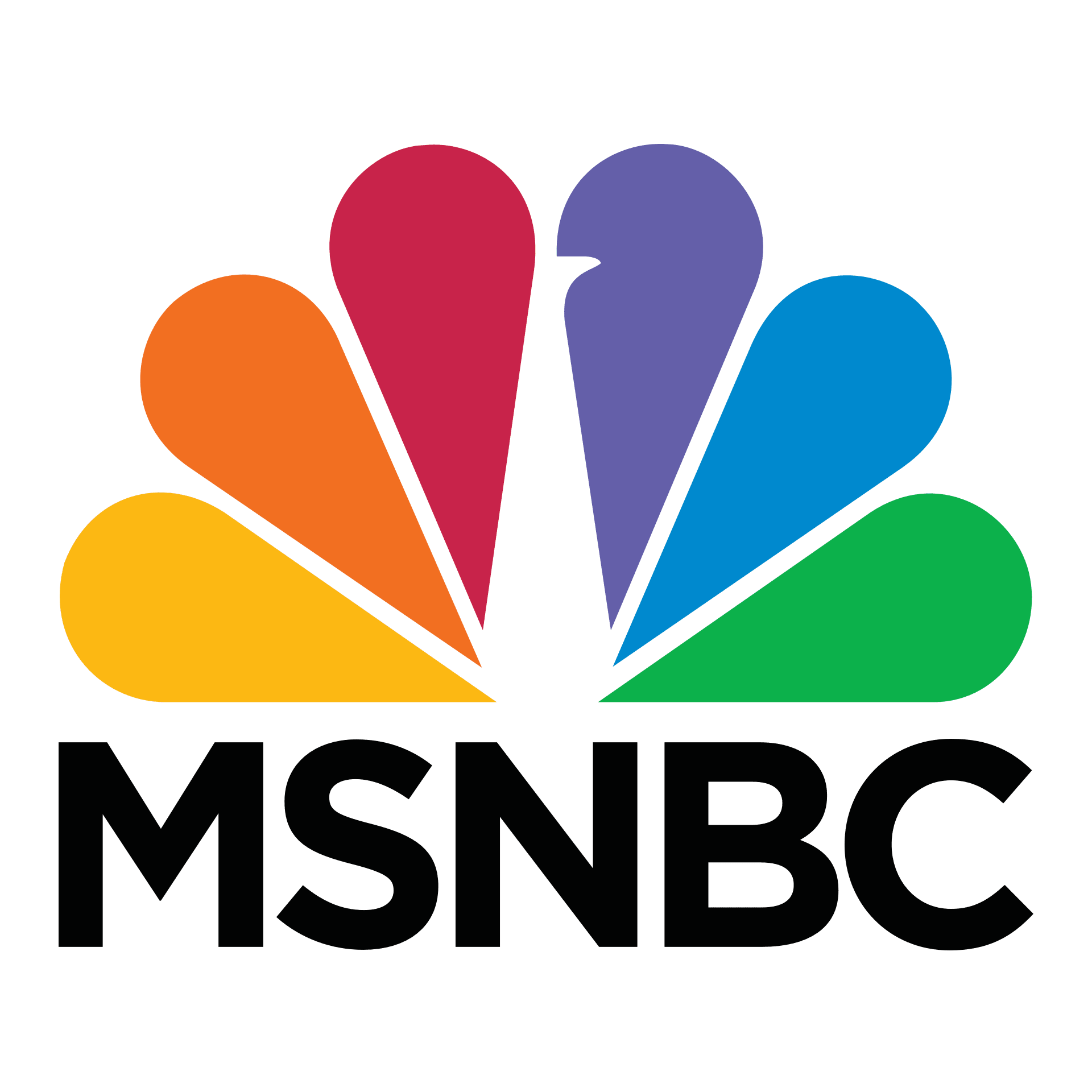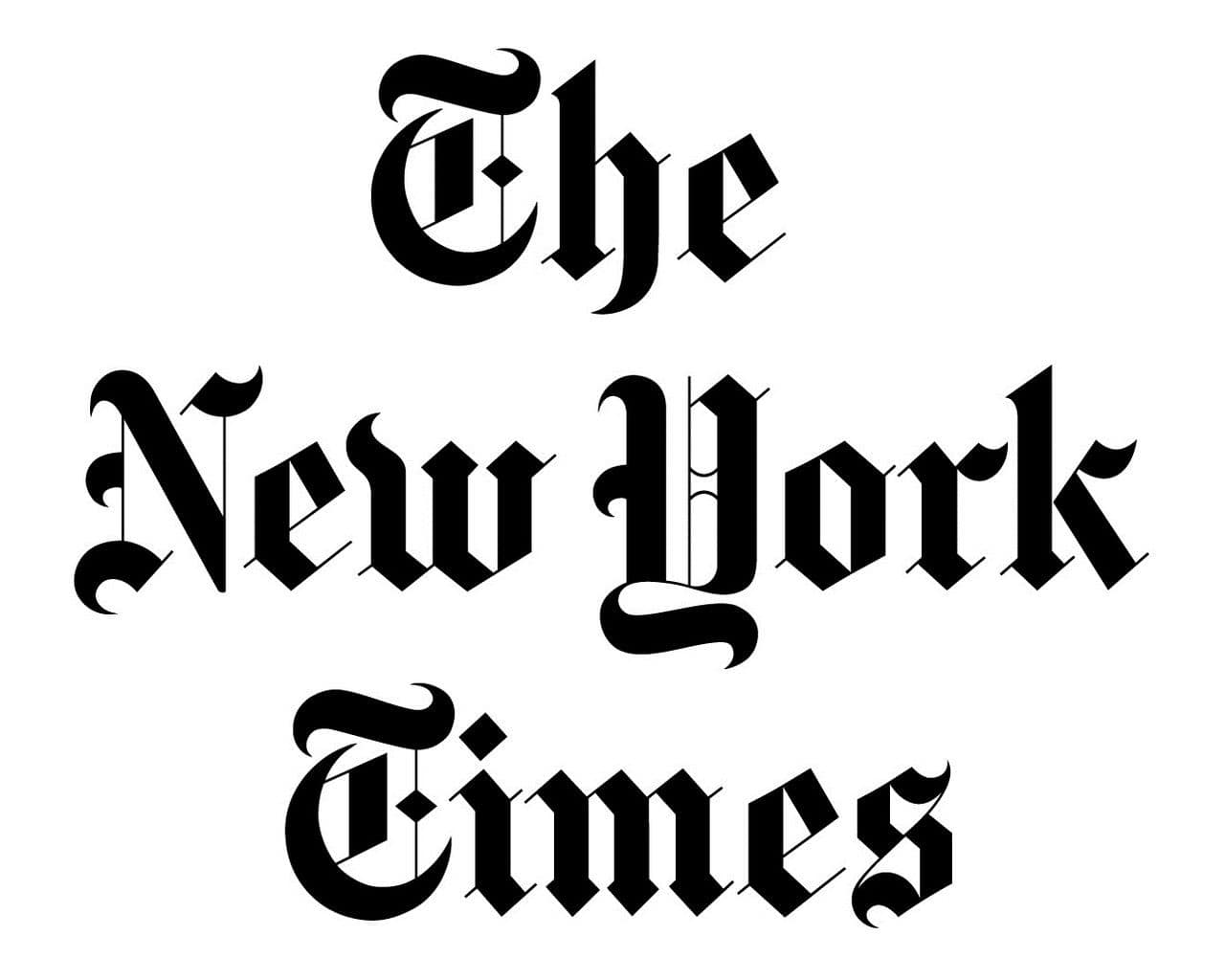 David was recently featured on the
CNBC
television program
"American Greed"
in the episode titled,
"Black Market, Dirty Gold"
(Season 13, Episode 5). David, whose professional achievements include
handling the largest gold heist in Florida history,
was quoted extensively throughout the program about the illegal gold mining trade, its ties to drug cartels and organized crime, and its alarming impact in the United States and South America.