Searching for a private investigator in Miami?

Experience Matters.
Bolton Investigations, Inc. is the oldest, largest, and most experienced Private Investigative Agency in Miami, Florida. We are a full-service agency serving the private sector and legal community since 1990. We
offer services locally as well as in Central America, South America, and the Caribbean that may enhance your efforts. We have decades long relationships with foreign law enforcement, government officials, and transportation specialists in the aforementioned venues. We routinely utilize foreign law enforcement and contract personnel for security, transportation, and assistance in our efforts to retrieve assets of all types. We are discreet, professional, and effective. It would be our pleasure to assist you and your employees in any way possible. Please do not hesitate to call on us.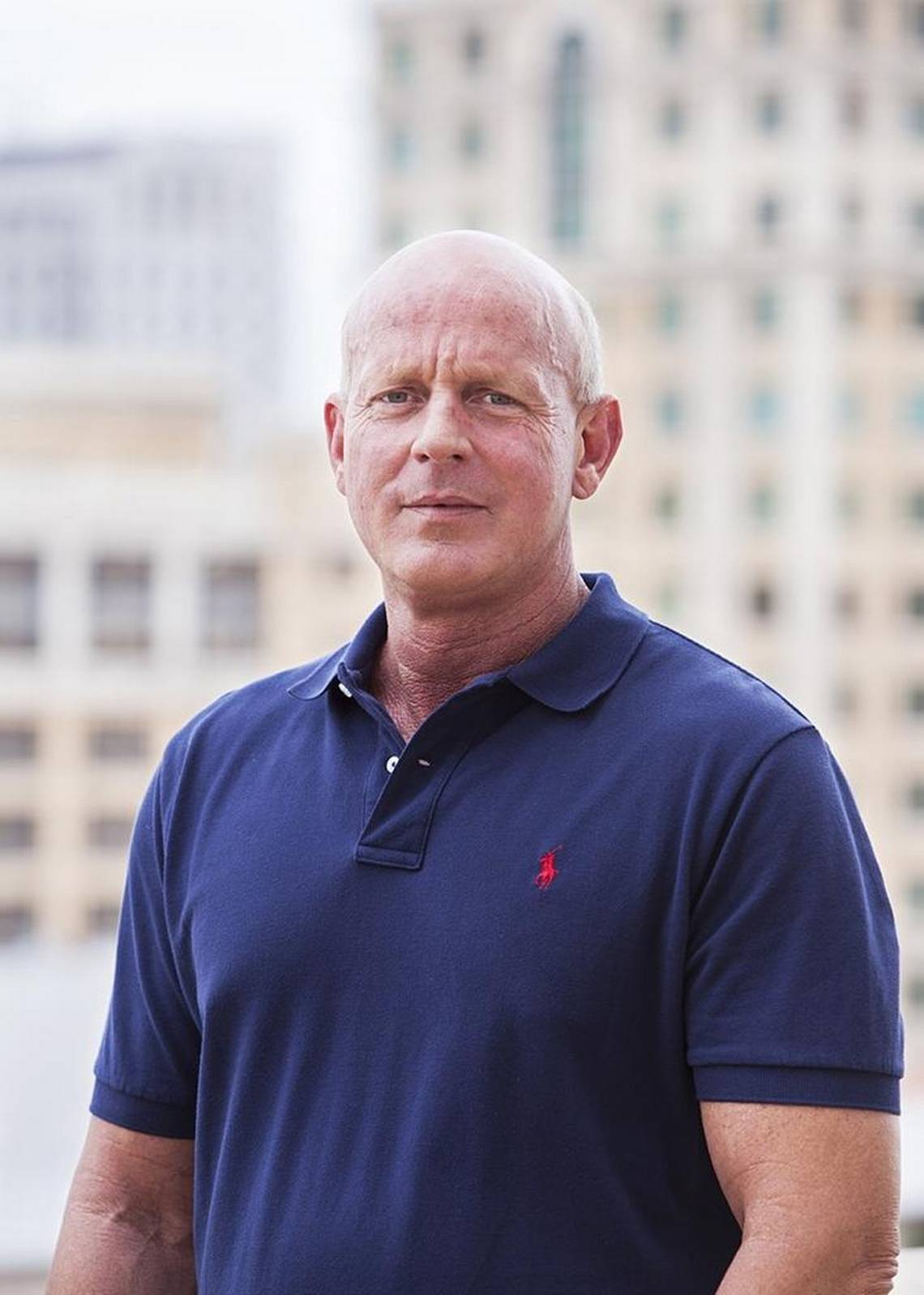 Shore Excursion Accidents
Renowned Miami Private Investigator
David Bolton
regularly provides expert commentary to major news outlets in the United States and around the world. His professional insights and high-profile cases have been featured on:
Bolton Investigations, Inc. is involved in the investigation of the only unsolved murder of a Florida police officer.
COVID May Have Killed Chance to Solve South Florida Cop's Murder
May 2022
By Francisco Alvarado/The Daily Beast
It's been 55 years since two fellow cops found Walter Stathers, a burly 43-year-old police officer in Coral Gables, Florida, face down in the grass next to his patrol car shortly after four in the morning and just six days before Christmas.
When the policemen turned Stathers over, they saw a bullet hole in the right side of his neck and an exit wound in his upper left forehead, according to a Dec. 19, 1967 incident report typed up by James Harley, one of the officers at the scene.
"His eyes were rolled back in his head," Harley wrote. "And there was no sign of life whatsoever."
Stathers' service firearm, a .38 caliber Colt Trooper pistol, was missing when his colleagues found his body.
More than a half-century later, a dearth of solid leads on who may have killed Stathers, possibly with his own gun, has sucked the faith out of the fallen officer's son, Wayne, that his dad's murder will be solved before he dies.
David Bolton featured on CNBC's American Greed
David Bolton was recently featured on the
CNBC
television program
"American Greed"
in the episode titled,
"Black Market, Dirty Gold"
(Season 13, Episode 5). David, whose professional achievements include
handling the largest gold heist in Florida history,
was quoted extensively throughout the program about the illegal gold mining trade, its ties to drug cartels and organized crime, and its alarming impact in the United States and South America.